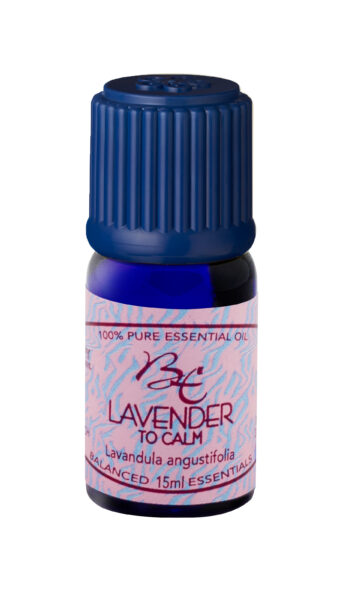 BE LAVENDER Pure Oil 15mL
$54.00
Lavender is one of the most versatile of the essential oils and has been used for centuries to treat a variety of conditions. The Romans added lavender to their bath water, hence the name derived from the word "to wash", lavare. It is one of the few essential oils that can be used neat on the skin and is one of the most popular.
Lavender essential oil has been used as a household remedy for hundreds of years for first-aid purposes such as burns, cuts and scratches and and many other skin complaints. It has also been widely used to help calm and promote sleep due to its soothing nature. Plus it's a wonderful room deodouriser.
Botanical name Lavandula angustifolia.
Only logged in customers who have purchased this product may leave a review.
Within Australia
FREE DELIVERY on all orders over $50.00.
Orders are sent by Australia Post 'Parcel Post' and are delivered approximately 5-10 days after purchase.
International
International delivery costs will be calculated based on your cart contents and destination for shipping.