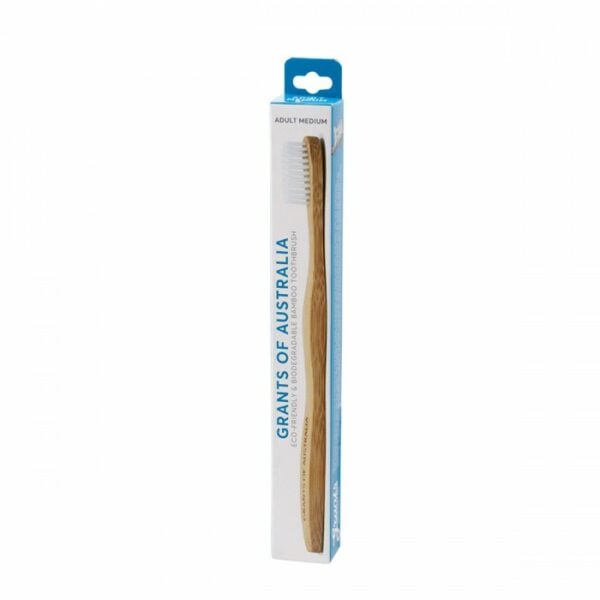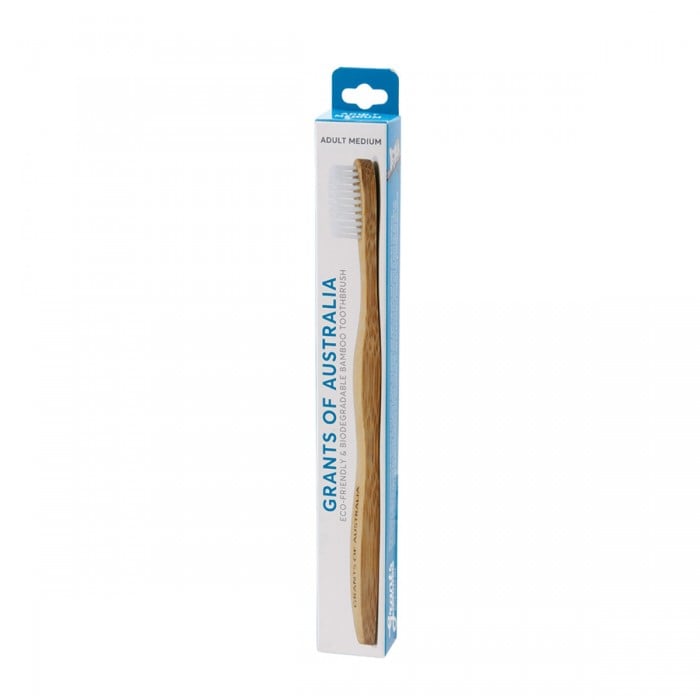 GRANTS Toothbrush Bamboo Adult
$4.50
Want a new years resolution that will make a change?
Start swapping those non-degradable plastic household items for biodegradable & recyclable ones. Your toothbrush is a great place to start!
These biodegradable bamboo toothbrushes are made with 100% recyclable bamboo making it home compostable! Simply snap the head off or remove the bristles with a plier and pop in your compost or recycling bin!
GRANTS TOOTHBRUSH BAMBOO ADULT MEDIUM
Only logged in customers who have purchased this product may leave a review.
Within Australia
FREE DELIVERY on all orders over $50.00.
Orders are sent by Australia Post 'Parcel Post' and are delivered approximately 5-10 days after purchase.
International
International delivery costs will be calculated based on your cart contents and destination for shipping.