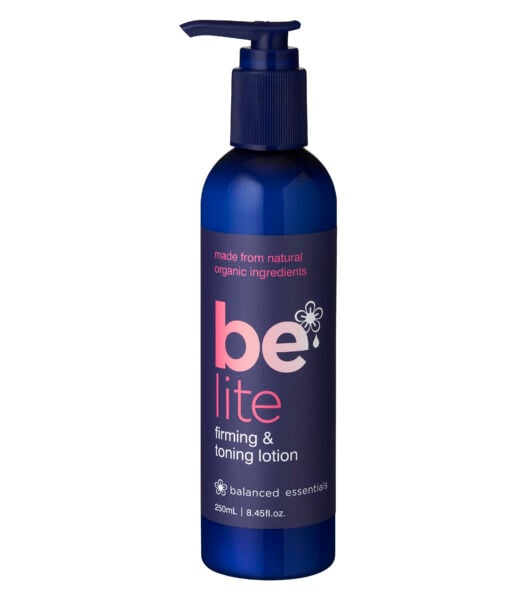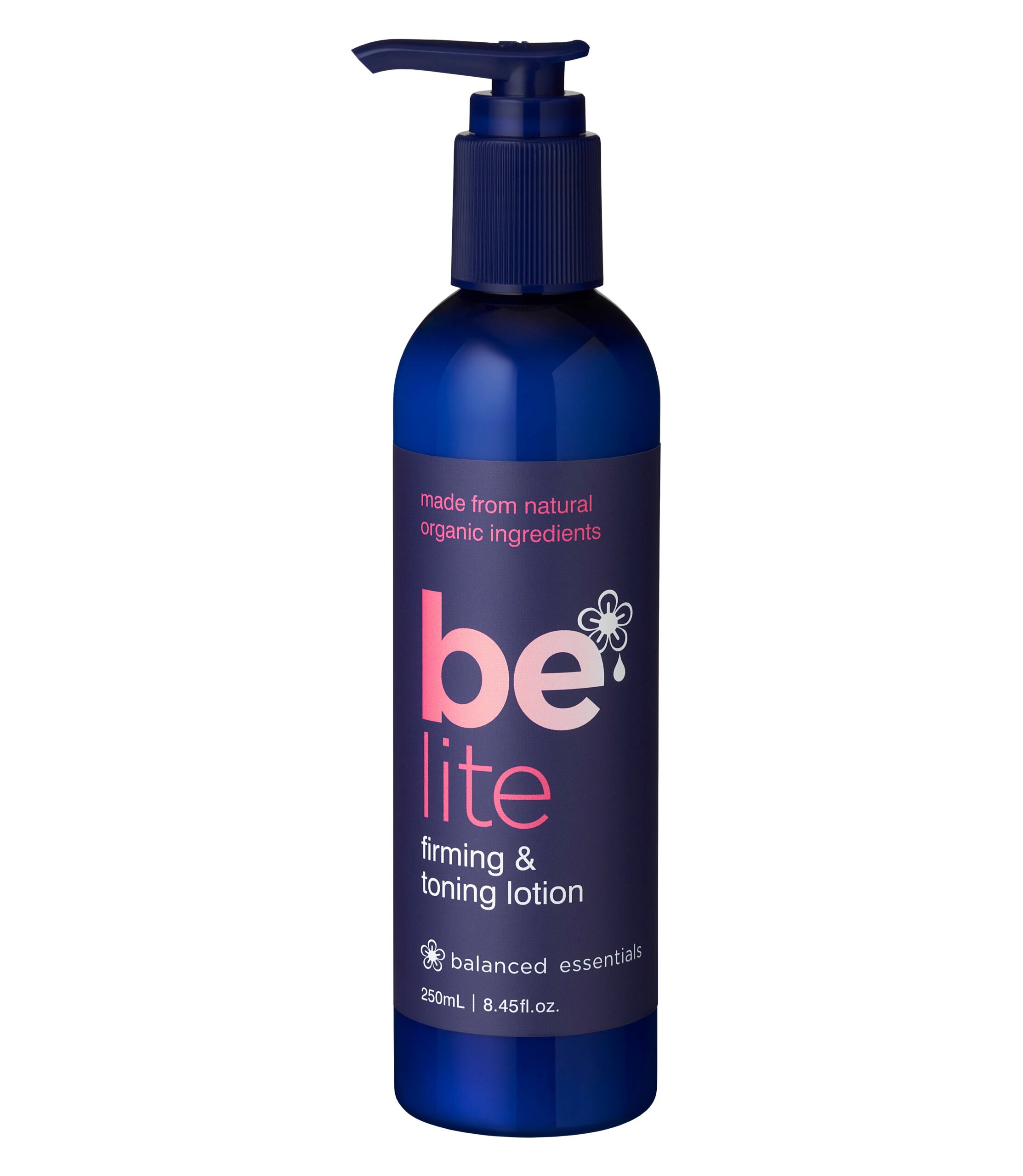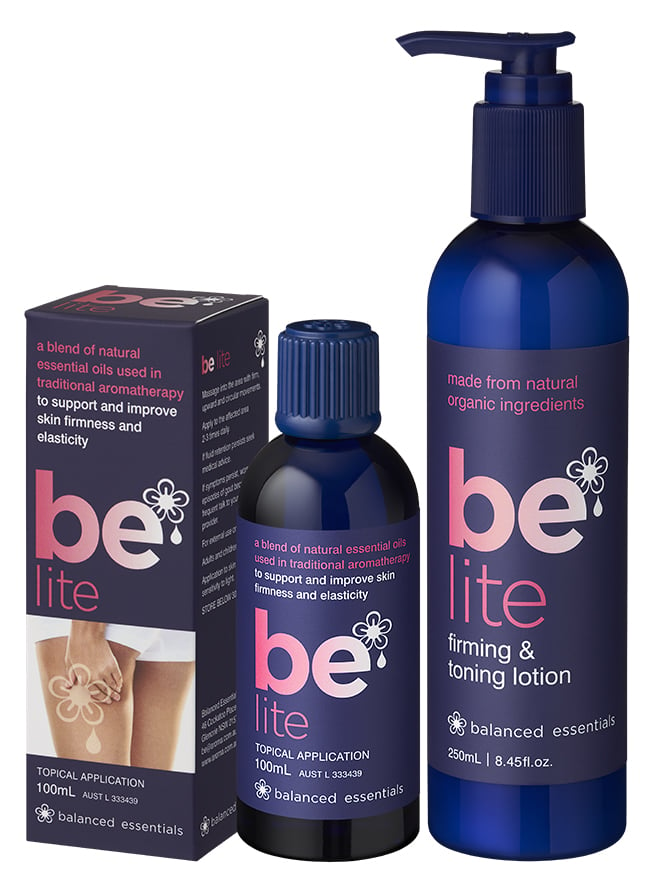 BE LITE Firming & Toning Lotion 250mL
$64.50
BE LITE Firming and Toning Lotion contains natural plant ingredients and Grade 1 pure essential oils with the addition of Fennel oil and Pullulan, which have exceptional firming and toning properties.
Pullulan is used in anti-wrinkle and firming treatments to make your skin firmer and more resilient, particularly in areas which slacken with age. It acts as a barrier to prevent moisture loss without forming a heavy film on the skin.
BE LITE Firming and Toning Lotion is especially beneficial for dry, sensitive skin, wrinkles and stretch marks and is soothing to sun damaged skin.
Only logged in customers who have purchased this product may leave a review.
Within Australia
FREE DELIVERY on all orders over $50.00.
Orders are sent by Australia Post 'Parcel Post' and are delivered approximately 5-10 days after purchase.
International
International delivery costs will be calculated based on your cart contents and destination for shipping.